Looking for Commercial Vegetation Control and Irrigation Services?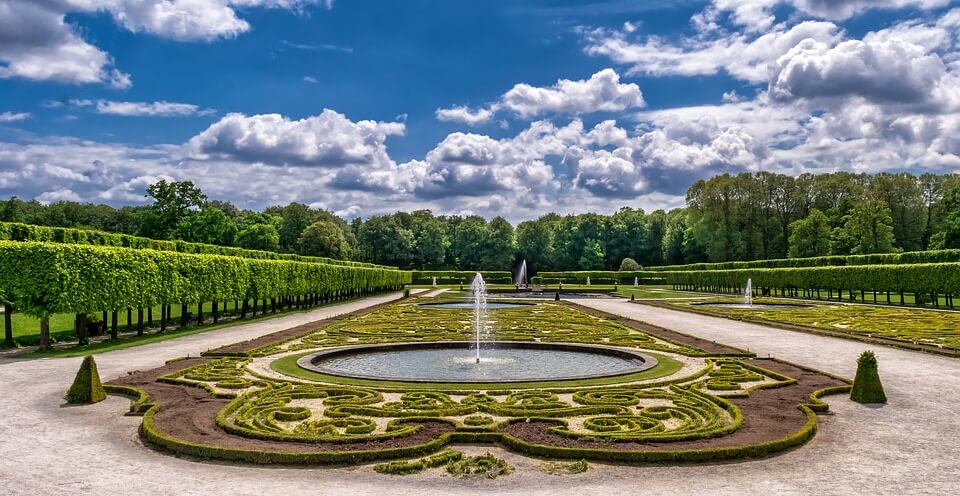 Keeping up with landscaping and weed control on commercial properties is a full-time job. Not only does an expert need to keep plants and trees in perfectly trimmed condition, but the underlying irrigation and drainage systems need to be kept in top shape to ensure that the entire landscaping design does not suffer. That's why Coastal Spray was established in 1980, to provide safe, environmentally friendly and high-quality commercial vegetation control and landscaping services to industrial clients across the nation.
What We Offer
As industrial vegetation control specialists, we employ a wide variety of state of the art techniques to keep your commercial landscaping as vibrantly beautiful and problem free as possible. From industrial spray programs, which provide bare ground control and selective vegetation control to tree services that include trimming, planting and maintenance, as well as ground preparation, we can clean up any outdoor space and transform it into an attractive, well-groomed landscape that will impress your clients.
We also provide a host of specialty vegetation control services, including aquatic vegetation control for lakes, ponds and lagoons, so that your landscape sparkles with the crystal-clear quality of clean, healthy water, as well as right-of-way vegetation control so that boundaries are clearly marked between your property and the next. We also specialize in hydroseeding and other forms of erosion and sediment control and provide expert maintenance services for all kinds of industrial and commercial landscaping — from routine mowing to chemical spray vegetation control.
Why Trust Us?
With over 150 employees and offices across the nation, Coastal Spray is a trusted leader in commercial vegetation control. Not only do we provide expert maintenance and services, but we can also help you design from scratch a custom landscaping scheme that fits your highest expectations, including a complete irrigation and drainage system so that the landscaping is well watered automatically.
Why Invest in an Irrigation and Drainage System?
Many commercial and industrial business invest large amounts of money into the daily maintenance of their landscaping, and for good reason. The look of the grounds surrounding your business is important to both customers and employees, and providing shade trees as well as lush plants enhances the comfort level for everyone. But daily watering can take up a large part of your budget, which is why putting in an irrigation and drainage system may be a much better idea.
By connecting a water tank to a series of above- or below-the-ground simple piping, we can install an energy-efficient and long-lasting irrigation and drainage system to your commercial landscaping that will take care of the watering for you. This system is adjustable by season and will keep your plants, trees and lawn lush and healthy for years to come. Our expert staff has years of experience to draw from and will work with you every step of the way to ensure that you get the best irrigation and drainage system for your needs.
Ready to Get Started?
Commercial landscape maintenance and installation does not have to be an overwhelming task. When you are ready for landscaping that is as manicured as it is environmentally friendly, get some real professional help from the experts here at Coastal Spray by filling out our online contact form.