The Importance of Right-of-Way Clearing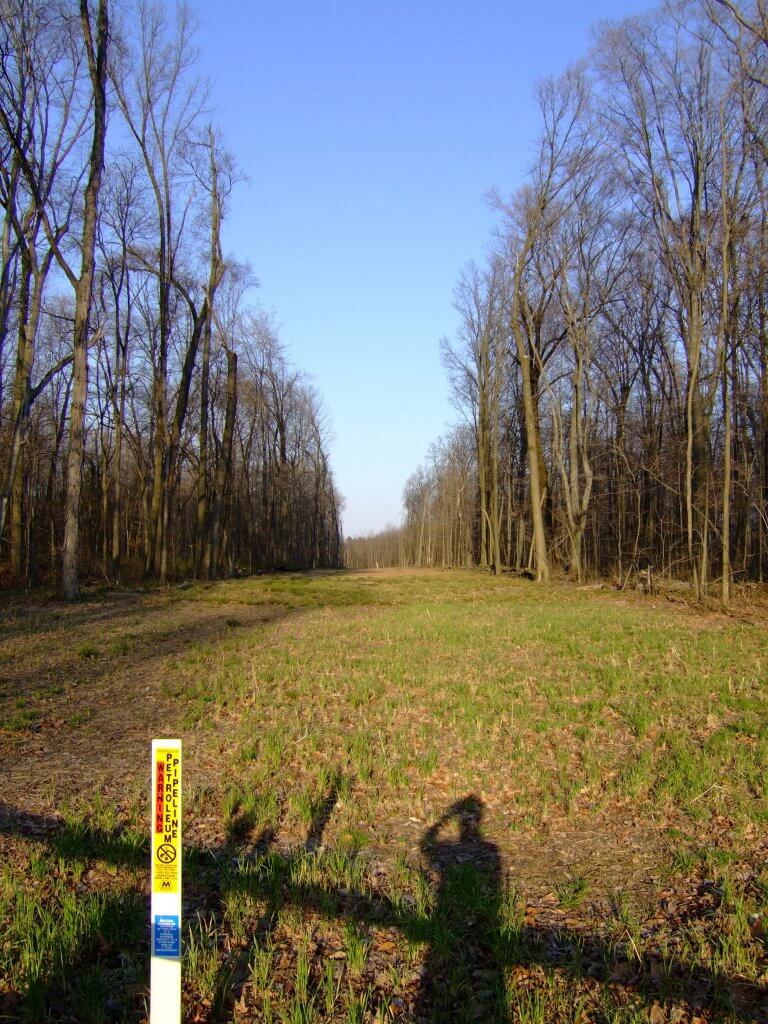 Ensuring the public safety and the integrity of your pipeline is our top priority.
Pipeline Integrity and Right-of-Way Clearing
The integrity of your pipeline may be compromised without proper right-of-way clearing. Trees located near the pipeline may wreak havoc as roots can wrap around and damage protective coating. Tree roots are drawn to the moisture and warmth of pipelines and abnormal and excessive root formations have been found on or near underground pipelines.
It's not just the trees you have to worry about. Certain brush and shrubbery may have similar effects.
Your workers and contractors need easy access to the pipelines in times of urgent events. In the event of a release, it is not always possible to quickly clear away trees in order to perform emergency maintenance or repairs. This is where preventative and proactive right-of-way clearing pays dividends.
With clear access to your pipelines, you'll be able to do routine maintenance and repairs in a  safer and efficient manner.
Visual Cues Help Deter Accidental Pipeline Releases
A clear pipeline right-of-way is a visual marker for the public. It alerts the general public to the presence of an underground pipeline and helps to prevent unauthorized excavation and/or development near the pipeline.
According to the Call811.com website, 38.6 million people will dig this year without having lines marked. This does include ranchers, farmers, and other large property owners who've contracted landscaping or excavating. Properly marking your lines and have a well maintained clear pipeline right-of-way will add another layer of accident prevention.
Ensure the integrity of your pipeline and the safety of the general public with our right-of-way clearing.
We offer:
Rights-of-Way Vegetation Control
Mechanical Maintenance
Selective Right-of-Way Chemical Control
Chemical Side Trimming
We can also provide the equipment necessary for your specialized industrial mowing needs:
Marshmaster with Mowing Attachments
Articulated Slope Mowers
Flail Mounted Mowing Decks
Our approach to right-of-way clearing is based on your needs and the natural landscape where your pipeline is located. We use the highest quality equipment and a variety of application methods to minimize environmental impact.
Contact us today to find out how we can help you ensure the integrity of your pipeline.